BUILT BY A MASTER BUSINESS STRATEGIST WITH A RADICAL VISION
We Are Vestigia Organizational Strategies
The mission of Vestigia Organizational Strategies is to help companies build a bridge between their workforce and their organizational objectives. We stand at the intersection of people and organizations. We are passionate about ensuring organizations not only create an environment where people can be their authentic selves, but also provide policies and procedures for clear attainable paths to success.
FOUNDER AND PRINCIPAL CONSULTANT
Rajanique Modeste, Ph.D.
Rajanique Modeste, has a Ph.D. in Industrial and Organizational Psychology, a Masters in Counseling, a Bachelors in Business Administration and is a certified Life Coach. She has over a decade of experience in Human Capital/Talent Management working for various government contractors in the D.M.V. area. Dr. Modeste's area of expertise include, DE&I, strategic planning, talent/leadership development, selections and assessments, performance management, training and development. She has co-authored numerous articles currently in process to be published.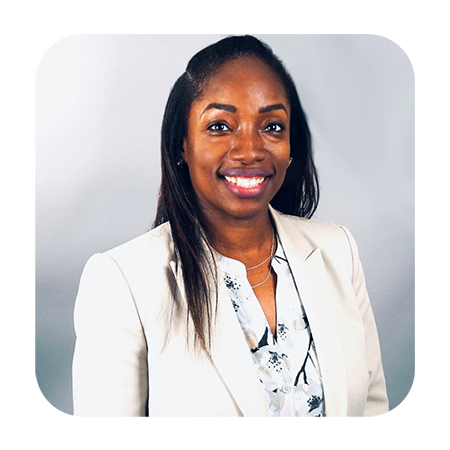 We Are Also Committed To Improving Social Justice Efforts
V.O.S. is committed to being a part of the change we want to see in the world. This means we work with organizations that want the same change. Those organizations are also committed to removing and eliminating structural and systemic barriers from the way they do business. We are here to do the work that we are passionate about.
Trusted By Organizations of All Sizes